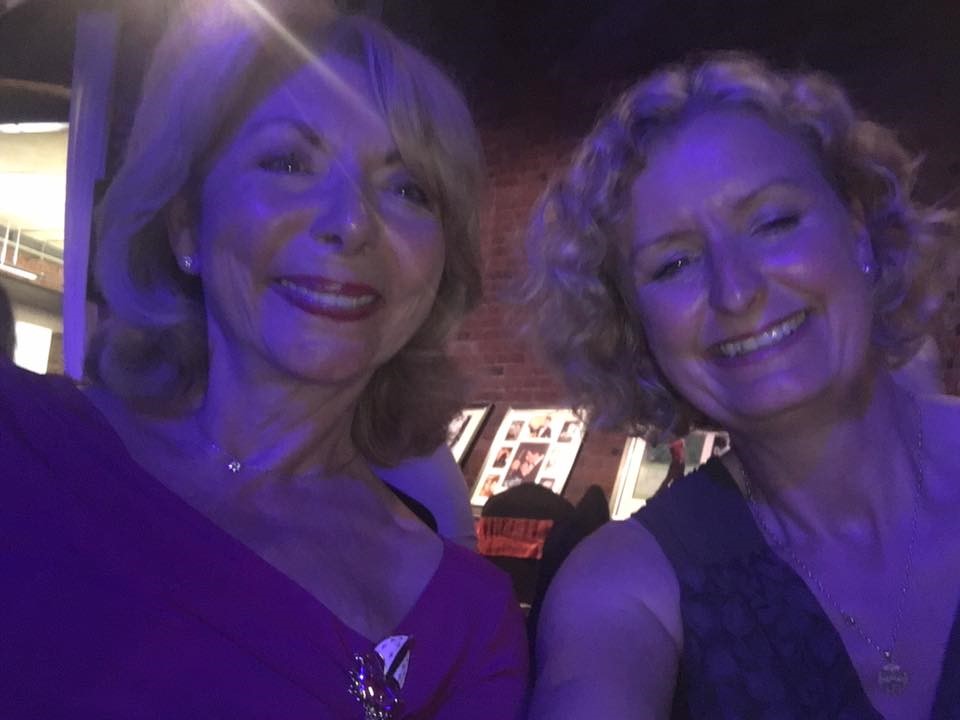 Judy N
aake sold her St.Tropez tanning business after deciding she didn't want to "be the richest body in the cemetry". I met Judy at a recent awards ceremony where I was supporting Dan Miller, the runner up of "Entrepreneur of the Year" awards. More about him in a moment….
I found out today that Judy is the Queen of Follow up. After a great time at dinner, she dropped me a text message this morning saying how much fun it was to meet up. That was after she finished with the cermonial duties for the Queen's birthday (she is currently High Sherrif of Nottingham!). Instead of texting back, I called her and we made plans to meet again in London.
The lesson she taught me was – you are never too important to care, be nice to everyone you meet and go the extra mile to follow up.
The 17 Year Old CEO
I was at the awards with a this great guy (just 17 years old….) called Dan Miller. Remember that name. He's going to be BIG in business. One of his brighest moves is surrounding himself with mentors. Half the table were there because we had helped him in some way; I'm helping Dan with his book and should make some progess now his exams are over.
Wow, saying that makes me feel REALLY old…..
Finally, let's congratulate Michele
on her Amazon No1 Best Seller status and another big-up for getting over 1.1K views on her Big Shift book video on Facebook. Now that's what I call a flying start….oh, and she sold out  of over 100 physical copies of her book in the first week and has orders for more.
Go Michele!…. that has opened up new clients, new speaking engagements and massive PR for her.
I was at the awards because of Michele; she introduced me to Dan (who in turn introduced me to Judy). Care about your connections folks, they are your future! Thank you Michele, it was a great night out.
So is it time you got YOUR book done? If you want that level of success you need to take action. Click HERE to find out more about the workshop. It's on the 25th November 2016 at the Cheltenham Chase Hotel, just off the M5.