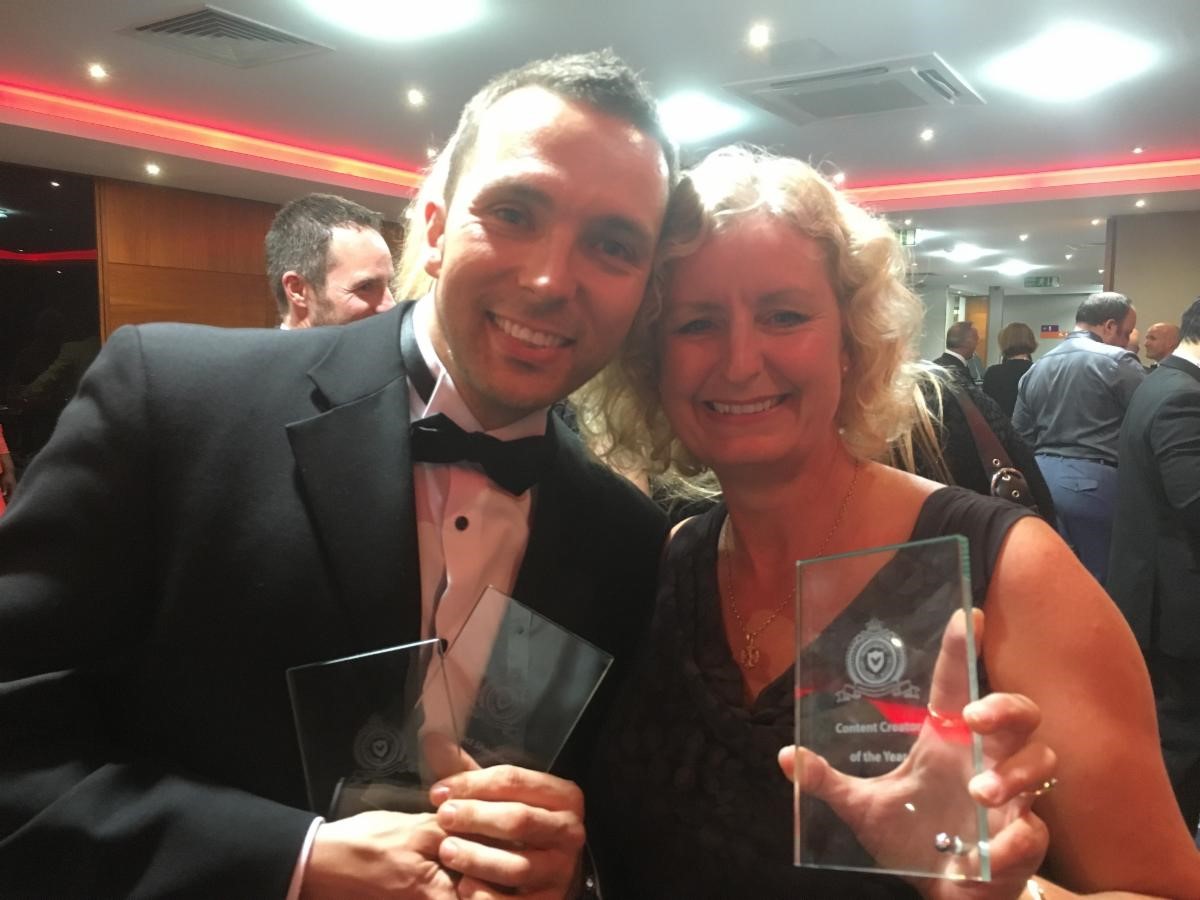 Think Like a Winner
At the weekend I attended the Professional Speakers Academy Awards, but I didn't expect to win!!!
I picked up the gong for Content Creator of the Year. Pictured here with the Best Male Speaker, Paul Preston. I realised some time ago that my business bedrock was my content, but the success of my business only happened when I started focusing on HOW I loved to deliver my work.
It was the same week I was regional champion on my dressage horse and a friend on facebook commented that I must be the only person to be an award winning rider and speaker in the same week – unless you know otherwise……?
And here's the other win, and happy to say my lovely little mare Vallon and I got a headline and write up in Horse and Hound to go with it.
What ever you do, simply do your best and play full out. Sometimes you win, sometimes you don't – but whatever you do, be in the game heart and soul.
Have a great week, and start today thinking like a winner
Best wishes,
Sophie x